2021 Annual Maroon and White Wine Tasting - Member Only Event
The Annual Maroon and White Wine Tasting returns as an in-person event this year! This year we are excited to partner with multiple Aggie-owned wineries in the area to highlight some of the best wines in Texas. Enjoy an evening tasting wine with light bites provided by Antonelli's Cheese Shop and hearing from a few winemakers on their process and inspiration for each wine! There will also be a raffle to wrap up the night with the winner receiving a pair of Kendra Scott Earrings - perfect gift for the holidays or to treat yourself! All raffle proceeds benefit the Capital City A&M scholarship fund! Grab your event AND raffle tickets at the link below! Early bird pricing ends Monday November 1, 2021! Limited number of tickets so grab them while you can!

When: Thursday December 9, 2021 6:30-8:30PM

Where: Bouldin Creek Neighborhood in South Austin (address sent in confirmation email)

Click here to buy tickets!!!
---
Featured Aggie-crafted Wineries and Vineyards
William Chris Vineyards returns to headline the 2021 Maroon and White Wine Tasting. For those that do not know, this is a visionary partnership between William "Bill" Blackmon and Chris Brundrett '06. Bill has 30+ years of wine growing experience in Texas, having planted and managed several of the state's earliest and finest vineyards in both the High Plains and Hill Country. Chris has established his career in the Hill Country as one of the state's fastest rising young winegrowers after earning his horticulture degree from Texas A&M. Some of you may remember Chris walking us through our virtual tasting last year! Bill and Chris share the philosophy that great wines are not made, but grown, and that wine should be inspired by the pleasure that is shared with an extended community of friends and family. Each bottle is inscribed with the William Chris greeting: "We are pleased to share a piece of our world." Visit their tasting rooms on 290 in Hye, Texas.

---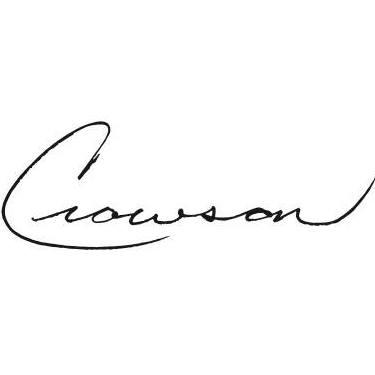 Crowson Winery also returns this year after providing everyone with an amazing glass of their Rosé to lead off the event in 2019. Crowson captures the spirit of the natural winemaking movement by creating works of art in each bottle. They work directly with Texas farmers to support and encourage the most beautiful crop possible every harvest. They avoid using additives in the cellar and take a non-interventionist approach to wine. All of their wines ferment spontaneously to create uniquely authentic tasting wine worth your time. We appreciate Crowson's continued support and we are excited to have the opportunity to share an evening with them again. Check out their tasting room in Johnson City, Texas.



---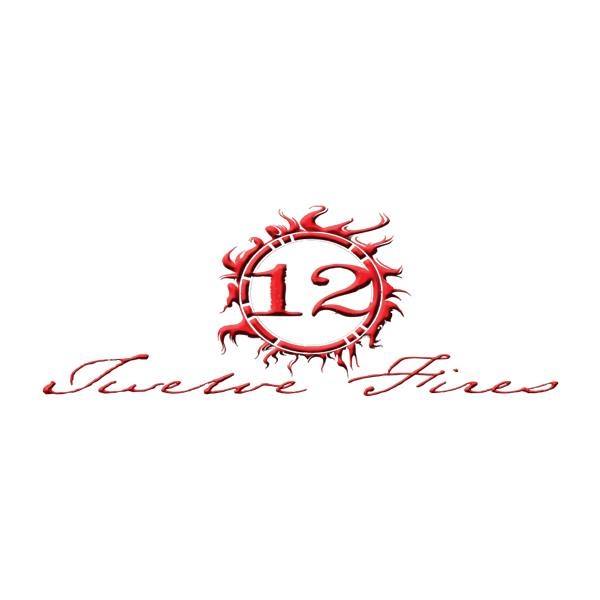 Aggie winemakers Duke, Mike, and Zach met while members of the Corps of Cadets in the early 90's. During their tenure they learned through dedication, sacrifice, and motivation that anything can be achieved if committed to the end goal. Their experiences made long lasting friendships that brought the three back together to create 12 Fires Winery & Vineyard with the goal of making 100% Texas grown wine. . . Lock, Stock, and Barrel. Check out their tasting room near Johnson City, Texas.