13th Annual Maroon and White Wine Tasting
- Benefitting Aggie Scholarships & the Austin Humane Society
We're excited to host the 13th Annual Maroon and White Wine Tasting! This year will be extra special because we are co-hosting with the Austin Humane Society. In 2022, the Austin Humane Society is celebrating 70 years of service in Central Texas, as well as 50 years in partnership with Texas A&M University. In honor of this milestone, we are happy to name the Austin Humane Society as our beneficiary for this event. For the special occasion, we will be joined by several Aggie-owned/managed wineries right here in the heart of the Hill Country. You will be able to try over 15+ wines with an assortment of varietals. Details below on these amazing vintners!
There will also be plenty of food provided, including pulled pork and brisket sliders from Aggie-owned Stiles Switch BBQ, and dessert provide by Aggie-owned The Cupcake Bar. We will have raffle prizes and a silent auction item with proceeds benefitting the Capital City A&M scholarship fund and the Austin Humane Society!
Grab your event AND raffle tickets at the link below!

Raffle Prizes Include: Premium bottles of wine, hand crafted wine stoppers, winery tours/tastings, and more!
When: Wednesday December 7, 2022 6:30-8:30PM

Where: 7625 N Interstate Hwy 35, Austin, TX 78752 (future location of the new AHS campus)

Check out this video from the Austin Humane Society explaining the 50-year partnership:​​​​​​

Buy Wine Tasting and Raffle Tickets
Featured Aggie-owned Wineries and Vineyards

What began as an acquaintance as winemakers in the Hill Country became a collaboration between William "Bill" Blackmon and Chris Brundrett (Class of '06); one that's based on a shared winemaking philosophy and a vision for what the Texas wine industry is capable of. Bill and Chris agree that great wines are not made, but grown in the vineyard. They also believe that wine should be inspired by the pleasure that is shared with an extended community of friends and family over a bottle. The creation of each new vintage depends greatly upon these two priorities. Today William Chris Vineyards continues to reach for a level of quality that represents the very best of Texas in each new vintage. It is within confidence in our process and pride in our team, community, and the special place we call home, that we inscribe each bottle of William Chris Vineyards wine with this greeting: "We are pleased to share a piece of our world."

---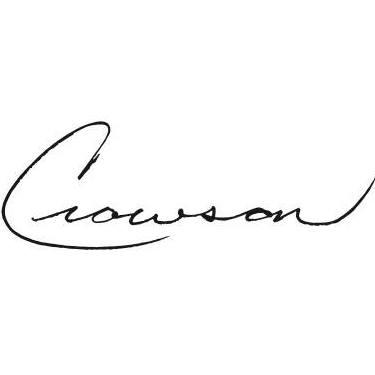 Crowson captures the spirit of the natural winemaking movement by creating works of art in each bottle. They work directly with Texas farmers to support and encourage the most beautiful crop possible every harvest. They avoid using additives in the cellar and take a non-interventionist approach to wine. All of their wines ferment spontaneously to create uniquely authentic tasting wine worth your time. We appreciate Crowson's continued support and we are excited to have the opportunity to share an evening with them again. Check out their tasting room in Johnson City, Texas.


---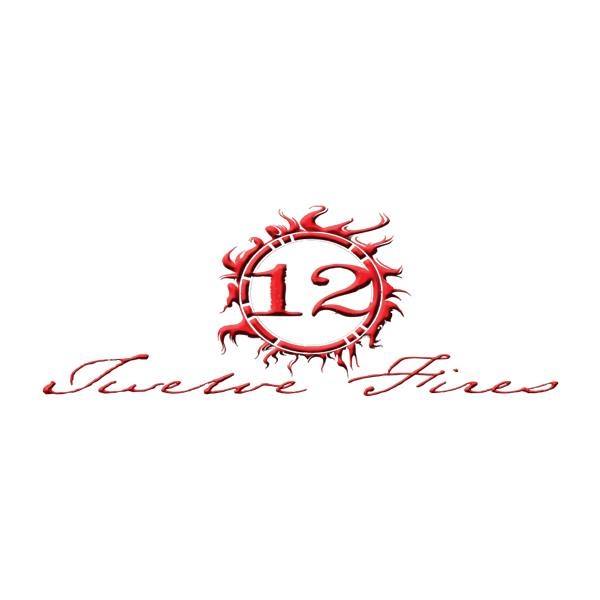 Aggie winemakers Duke, Mike, and Zach met while members of the Corps of Cadets in the early 90's. During their tenure they learned through dedication, sacrifice, and motivation that anything can be achieved if committed to the end goal. Their experiences made long lasting friendships that brought the three back together to create 12 Fires Winery & Vineyard with the goal of making 100% Texas grown wine. . . Lock, Stock, and Barrel. Check out their brand-new tasting room near Johnson City, Texas.
---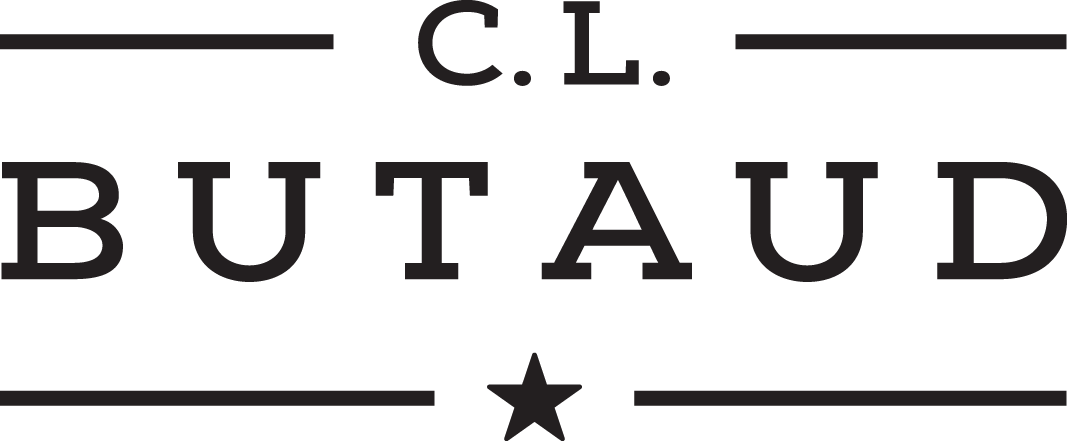 C.L. Butaud was founded in Austin, Texas, in 2014 by husband-and-wife Randy and Brooke Hester (class of '98). The Hesters' winemaking journey began in 2006 in Napa Valley, where they set out on a 10-year path of training, education and research under noteworthy winemakers and mentors. Brooke gained valuable business acumen in the wine industry during her time in Napa Valley with her roles as CFO at Patz & Hall and Director of Finance - U.S. Operations at Naked Wines. Brooke was nominated for the Austin Business Journal's 2022 Best CFO Awards, is a member of the Austin chapter of Les Dames d' Escoffier, a philanthropic organization of women leaders in the food, beverage and hospitality industries and she volunteers with the Wine & Food Foundation. The Hesters' mission is to continue creating ultra-premium wines entirely from Texas vineyards, building on their experience working at some of the most acclaimed Napa Valley wineries.
---

Tom Parmeson (Class of '96) visited a winery tasting room in California in 2005 and thought to himself "Why am I not doing this?" Tom was committed to learning the winemaking craft and started conducting research and taking classes while working full time in Houston. By 2013, Tom had worked in California for five harvests using his vacation days to absorb everything he could. Fully committed to this bold new adventure, Tom and his family moved to California to collaborate with legendary growers and winemakers in Sonoma County. In 2018, Tom expanded his operation back to Texas in Dripping Springs and opened a winery in 2019.

"For me, it all boils down to this ... creating something that people enjoy makes me happy. I hope you enjoy these wines as much as we do. Cheers from our family to yours! - Tom Parmeson"
---

Sandy Road Vineyards is a small family owned and operated vineyard in the Texas Hill Country producing award winning 100% Texas wines. Our wines are a creative blend of expert winemaking and passionate farming to grow the best Texas wines. We believe that the best wines are grown sustainably in the vineyard with respect, harvested by hand, and produced in small lots with the individual attention of the winemaker. Our mission is to bring the highest quality grape farming and winemaking to Texas wines and to continuously help raise your expectations for fine Texas wine.
---

Wine is about shared pleasures of life--slowing down long enough to appreciate the blessings of the land while enjoying local food and wine with friends, family, and community. The Wedding Oak name takes inspiration from the majestic, 400-year-old oak tree that grows 2.5 miles northwest from the winery. The stately tree has been the symbolic site of numerous ceremonies and weddings, beginning with Native Americans on to early settlers and continuing to this day. Wedding Oak is committed to making 100% Texas-grown wines that celebrate our Texas terroir and wine-growing conditions. Wedding Oak wines are artfully crafted by Texas-born Seth Urbanek '07, who was recently promoted to General Manager. Seth brings a scientific approach to winemaking and has focused on making vineyard-specific wines and will now also chart a path for the winery's continued growth.
---