14th Annual Maroon & White Wine Tasting!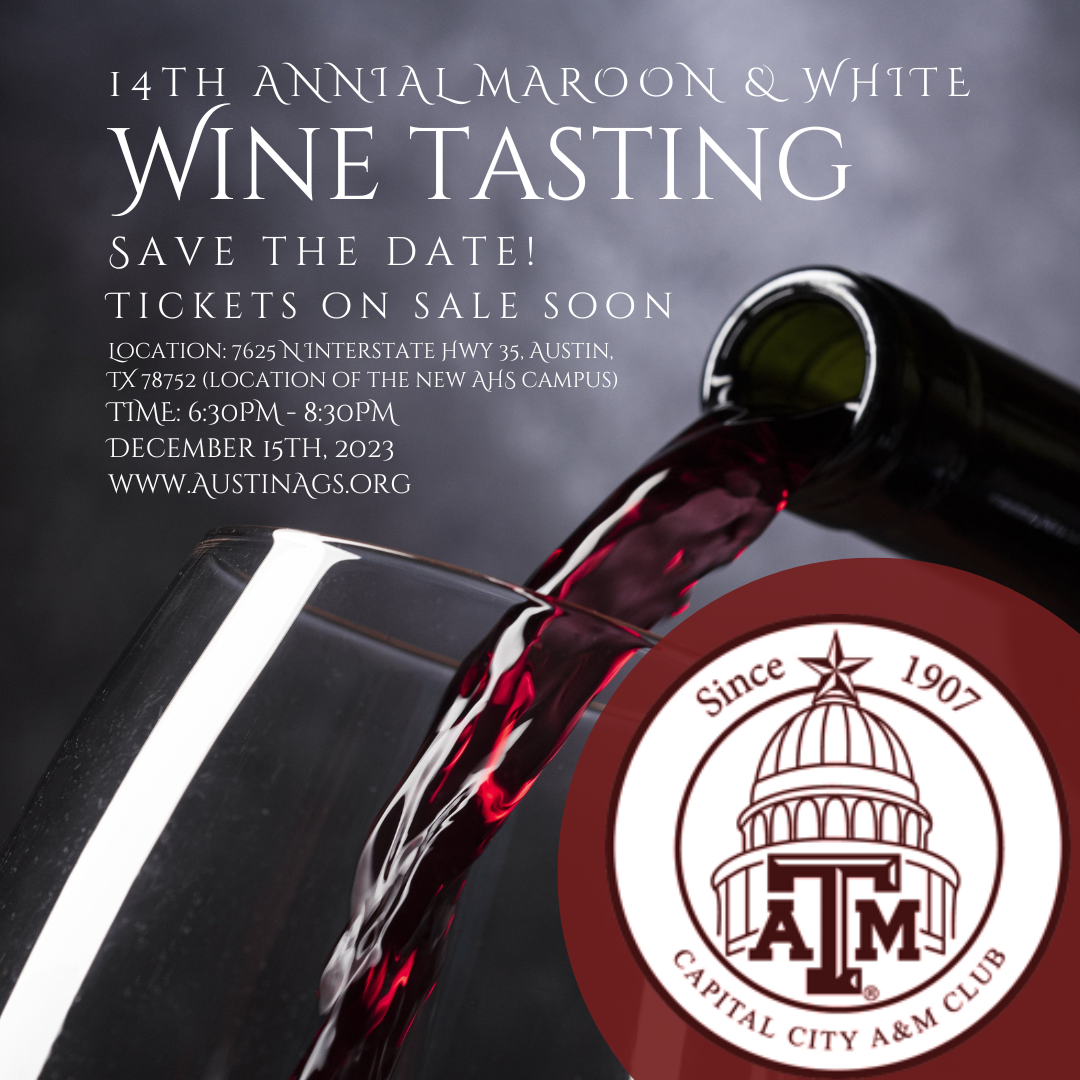 Join us for another year of tasting fine wine during the holidays! We are partnering with the Austin Humane Society again this year in recognition of their continued partnership with Texas A&M. All net proceeds will go to benefit the mission's of each nonprofit!

When: Friday December 15, 2023 6:30-8:30PM
Where: 7625 N Interstate Hwy 35, Austin, TX 78752 (location of the new AHS campus)
Raffle Prizes Include: Premium bottles of wine and winery tours/tastings

Click here to buy tickets!!!
Featured Aggie-owned Wineries and Vineyards

What began as an acquaintance as winemakers in the Hill Country became a collaboration between William "Bill" Blackmon and Chris Brundrett (Class of '06); one that's based on a shared winemaking philosophy and a vision for what the Texas wine industry is capable of. Bill and Chris agree that great wines are not made, but grown in the vineyard. They also believe that wine should be inspired by the pleasure that is shared with an extended community of friends and family over a bottle. The creation of each new vintage depends greatly upon these two priorities. Today William Chris Vineyards continues to reach for a level of quality that represents the very best of Texas in each new vintage. It is within confidence in our process and pride in our team, community, and the special place we call home, that we inscribe each bottle of William Chris Vineyards wine with this greeting: "We are pleased to share a piece of our world."
---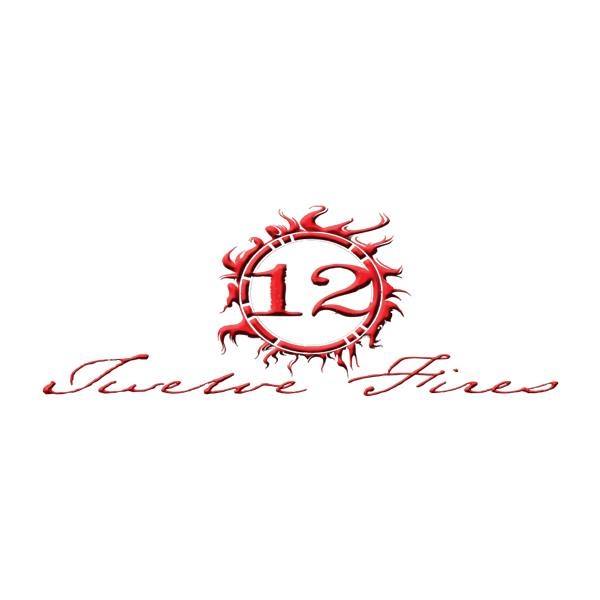 Aggie winemakers Duke, Mike, and Zach met while members of the Corps of Cadets in the early 90's. During their tenure they learned through dedication, sacrifice, and motivation that anything can be achieved if committed to the end goal. Their experiences made long lasting friendships that brought the three back together to create 12 Fires Winery & Vineyard with the goal of making 100% Texas grown wine. . . Lock, Stock, and Barrel. Check out their brand-new tasting room near Johnson City, Texas.


---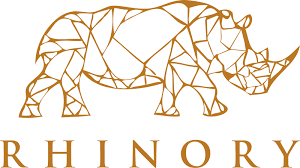 Where rhinos and wine meet for a unique Hill Country experience! The Rhinory focuses on crafting world class wines and rhino conservation, allowing you to sip while enjoying the majestic beauty of the 2nd largest land animal on Earth. When you buy Rhinory wine you are supporting the International Rhino Foundation.


---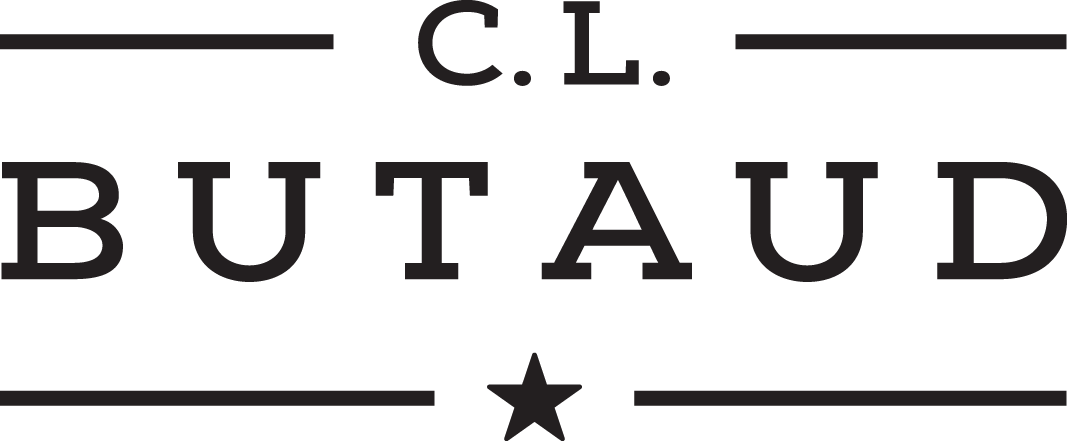 C.L. Butaud was founded in Austin, Texas, in 2014 by husband-and-wife Randy and Brooke Hester (class of '98). The Hesters' winemaking journey began in 2006 in Napa Valley, where they set out on a 10-year path of training, education and research under noteworthy winemakers and mentors. Brooke gained valuable business acumen in the wine industry during her time in Napa Valley with her roles as CFO at Patz & Hall and Director of Finance - U.S. Operations at Naked Wines. Brooke was nominated for the Austin Business Journal's 2022 Best CFO Awards, is a member of the Austin chapter of Les Dames d' Escoffier, a philanthropic organization of women leaders in the food, beverage and hospitality industries and she volunteers with the Wine & Food Foundation. The Hesters' mission is to continue creating ultra-premium wines entirely from Texas vineyards, building on their experience working at some of the most acclaimed Napa Valley wineries.
---